'Melo could be the mid-range shot the Clippers need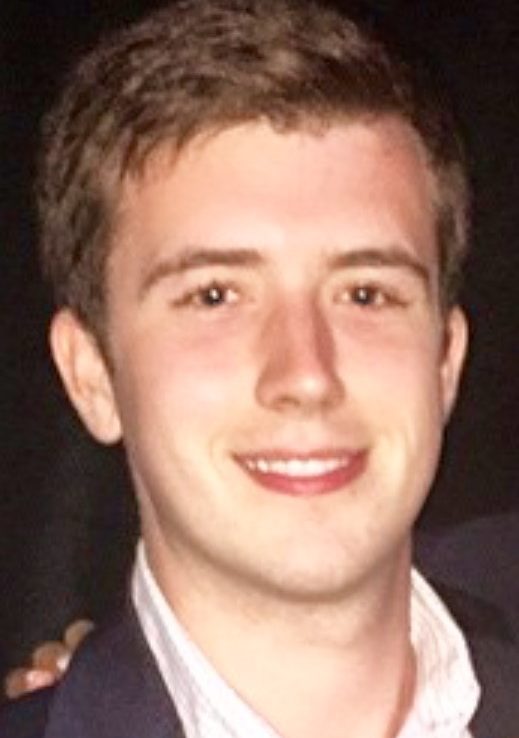 Staff Writer
Judge Sallans
Carmelo Anthony is far from being the offensive weapon who scored at will throughout most of his career. Now he finds himself in too many 100 jab step, isolation plays, followed by an air ball. Followed by booing in the Garden that's well deserved.
But that does not mean he's as lowly as some of New York's more fair-weather fans would have you believe.
Anthony seems stuck in basketball past, not adapting to the changing game. He still takes long contested twos and thinks too highly of his isolation game that at one time was as effective as anyone's.
Too many teams have become experts at full-swarm and switch defenses that make it nearly impossible for great immobile isolationists like 'Melo to play to their strengths. The double-team just comes too quickly and consistently for a player 32 years old.
Whether or not you buy into the changes that advanced statistics brought to the NBA — I'm looking at you, Charles Barkley — it's clear that to compete in this era a full-team approach is essential. By this I mean ball movement and players able to finish when that final pass finds them open.
The Knicks lack the movement to set up Anthony for the finish, but he should not be blamed for that.
While more teams are moving to Morey-ball – shots either from the paint or beyond the arc – there's still a place in the league for players who zig rather than zag and can play the middle.
Look at DeMar DeRozan, two-time All-Star, leading scorer on the second-best team in the East.  He feasts on midrange shots set up by teammates.
Anthony, who's averaging 22 points per game and still converts 84% of his free throws, needs to be in a system where the offense does not have to run through him to be effective.
He also needs to be in a system he believes in. He's never believed in the Triangle that made Knicks president Phil Jackson famous. There's some doubt that Jackson himself still believes in the Triangle, but there's no doubt he and Anthony are not on the same page of whatever playbook is in use.
The upshot of the meeting Anthony had with Jackson last week: Their future together is not promising.   Anthony has complained of Jackson's "negativity" about his game, yet he insisted, once again, that he wants to remain a Knick.   Perhaps he thinks he can outlast Jackson.   And perhaps he can.
Anthony has a no-trade clause in the contract that will bring him at least $28 million next season.   Jackson wants to trade him, but it can only be to a place Anthony wants to go.
The Los Angeles Clippers may be the best fit. 'Melo has said he would not block a reunion with his former Team USA pals Chris Paul and DeAndre Jordan.
Imagine CP3 drives to the basket, then depending on the defense can either (a) take it in himself, (b) lob to DJ, (c) hit 'Melo for a midrange or (d) pass to J.J. Reddick for the 3.
Alternatively, Anthony could help the sometimes-stagnant bench unit with some quick offense. It's an ideal match, but given the Clippers' salary-cap issues and Anthony's trade kicker– it may be more fantasy than reality.
Then again, if Anthony is willing to waive part of his trade bonus and Doc Rivers is willing to see his son, Austin, go, then a trade could be brokered for the Clippers to come in just under the hard cap.
The Clippers would have to send at least Austin Rivers, Jamal Crawford, and Wesley Johnson to the East Coast. This would be a huge shakeup but the Clippers know they can't beat Golden State with the lineup they've had the past two years, so they're open to change.
It's difficult to find another fit (Boston, perhaps?) that will give 'Melo a shot at the championship he so long has craved, though Jackson no doubt will try to unload him before the trade deadline of Feb. 23.
Meanwhile, Knicks coach Jeff Hornacek said he's considering shifting Anthony from small forward to full-time power forward, the position he's been playing while Kristaps Porzingis rehabs a strained Achilles.
The Knicks think the 7-foot-3 Porzingis can be a dominating center. While Anthony at 6-8, 240 pounds is a bit undersized for power forward, he's put up better numbers there than at small forward, where his plus-minus rating is among the worst at the position.   As a stretch-4 he's not the focus of the offense, but that might be better for him and his team – whatever team — at this later phase of his career.