'Puppy Dog' Horwitz gets no respect from Collins 
Mets publicity director Jay Horwitz may be successor to Rodney Dangerfield as the New Yorker who gets no respect.  He has been the ball club's liaison to media for 36 years and tends to be taken for granted.  He was treated dismissively by manager Terry Collins as a recent postgame media chat was ending.  Collins and Horwitz had discussed what to say about pitcher Noah Syndergaard's exit after six innings with a lead.  "If they ask, I'll tell them," Collins said.  But he was happy when the usually diligent New York press corps failed to ask.  Horwitz prompted Collins, who grimaced as he turned to the reporters: "Oh, Jesus.  The puppy dog wants you guys to know that Noah Syndergaard's seeing the doctor.  His elbow flared up on him.  That's why I took him out of the game."  Then Collins stormed out of the room.  The next day he publicly apologized for his treatment of Horwitz, 71.  "He was doing his job; I didn't do mine."  The ever good-natured Horwitz has long been the butt of pranks: players cutting his tie when he's asleep on the plane, or painting whiteout across his glasses.  Sometimes the joking crosses the line into bullying. John Franco once put a rat in his bag.  At a press conference years ago, pitcher Jason Isringhausen playfully addressed Horwitz as "Jewboy."  Horwitz was faulted by some in the media for not objecting to the slur.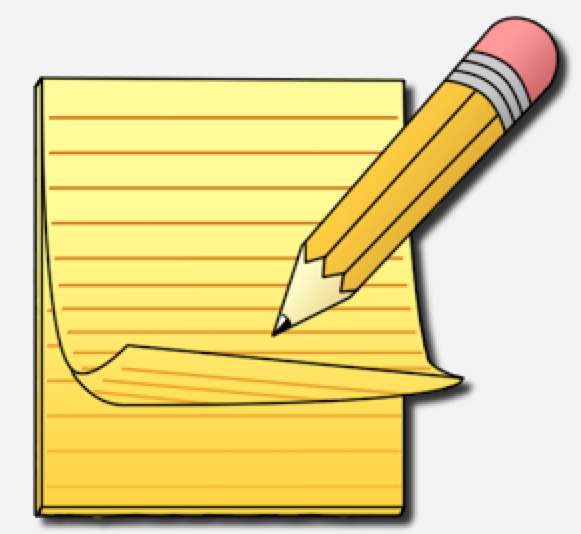 Dear TC: Good for you to issue a prompt apology.  It's out of character for you to disrespect someone.  Or to withhold information from reporters about a star player's health.
Yankees begin 9th inning with 3 ½-hour rain delay
The New York Yankees, playing at home Monday night, led the Texas Rangers 6-5 entering the top of the 9th inning in a steady downpour.  Yankees manager Joe Girardi said it was "dangerous to be playing in those horrible conditions."  But instead of stopping the game and declaring the Yanks winners, the umpires pushed the game into the 9th inning.  Closer Aroldis Chapman walked the leadoff batter, and the umpires stopped play.  Since the inning had begun, it could not be disregarded.  So the game resumed after 3 hours, 35 minutes, when the skies cleared.  Texas won 9-6, game ending at 2:44 a.m. Tuesday, with about 100 fans in the stands.  "Our intention was to try and finish that game," said umpire Paul Nauert.  "We were going to wait as long as we could." 
Between the Lines: Until the rain stops or hell freezes over, whichever comes first.
Warriors fan in intensive care after Oracle brawl 
A Golden State Warriors fan fell or was thrown from the upper deck of Oracle Arena during a brawl in Game 7 of the NBA Finals.  Salvador Bimbo, 21, husband and father of two, had traveled from his home in Los Angeles to watch the Warriors play the Cleveland Cavaliers in the climactic game of the basketball season.  Bimbo's father, Ronnie, told KRON 4 that as the game ended, in a Cleveland victory, his son was recording video of a fight between Warriors fans and Cavaliers fans.  "Somebody picked him up from his legs and pushed him over (a railing) while he was recording."  Bimbo fell about 50 feet and was rushed to a hospital with a fractured skull.  He remains in intensive care, while police are investigating a possible crime. 
Harden to skip Rio to recruit free agents for Rockets
James Harden, All-Star shooting guard of the Houston Rockets, joined the large contingent of big names to bypass the upcoming Olympics in Rio de Janeiro.  "This off-season is to get my mind and body right," Harden said.  "The focus is on trying to get the Rockets right and trying to get back to our championship ways."  He said he wants to assist the new Rockets' coach Mike D'Antoni in recruiting free-agent superstar Kevin Durant.  "I'm gonna try.  He's one of my really good friends."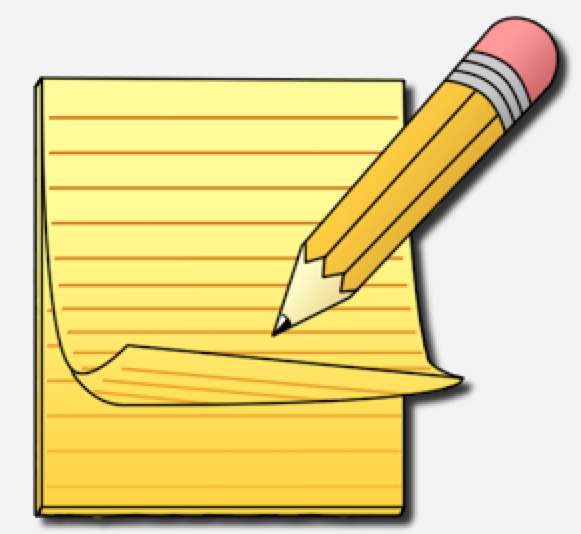 Dear James: Free agents shun Houston because of your selfishness.  Best way to change that image is to compete for your county and show you care about something besides scoring baskets.
Messi retires from international competition
The world's greatest soccer player says he will no longer compete in international competition.  After Argentina was upset by Chile in the championship game of the Copa America tournament, Lionel Messi said, "The national team is over for me.  It's been four finals, it's not meant for me."  The five-time FIFA Player of the Year was expected to bring Argentina its first major title since 1993.  Instead, Messi's team, playing Sunday night before 82,000 people in MetLife Stadium, lost a final for the third year in a row.  Chile won 4-2 in a shootout following the 0-0 tie in regulation.  After appearing at the podium with his teammates to receive second-place medals, the 29-year-old Messi almost immediately took his off.  Some teammates feel he quit the team because of frustration over its long-time inept management.  Others think he was frustrated over missing a shootout penalty kick.  There's plenty of time between now and the 2018 World Cup to reconsider, and many Argentines, including former soccer superstar Diego Maradona, are pleading with Messi to reconsider.  But Maradona may be a factor in Messi wanting to quit.  The former player and coach for Team Argentina was heard in January saying Messi is not a good captain, that he has "no personality."
Day, McIlroy dodge Olympics with Zika concerns
Jason Day and Rory McIlroy, two of the world's top-ranked golfers, will not compete in the summer Olympics in Brazil because of the threat of the Zika virus carried by mosquitoes in much of South America.  McIlroy, who would have represented Northern Ireland, released a statement: "After speaking with those close to me, I've come to the conclusion that my health and my family's health come before anything else.  Even though the risk of infection from the Zika virus is considered low, it is a risk nonetheless, and a risk I am unwilling to take."  The virus is compared to severe flu, and if contracted by a pregnant woman can lead to birth defects.  Day, who is from Australia, cited "potential risks that it may present to my wife's future pregnancies and to future members of our family."  Olympics organizers insist the risk of infection will be low in what will be winter in the southern hemisphere; mosquitoes are unlikely to be prevalent.
Cristiano Ronaldo tosses reporter's mic into lake
Portugal's greatest soccer star, Cristiano Ronaldo, responded to a seemingly innocuous question by tossing the reporter's microphone into a lake.  As he was walking in Lyon, France, site of his next game in the Euro 2016 tournament, he was asked by Diogo Torres of CMTV in Portugal if he was "ready for today's game."  Ronaldo did not respond, other than to seize the reporter's microphone and hurl it into the water.  "We produce a lot of news about him," Torres said.  "Some of it he doesn't like.  Perhaps that's why he did it.  But it wasn't a personal thing."
Nebraska coach invites rape victim to address team
In 1998, when Brenda Tracy was 24, she told police she was raped by two players for the Oregon State football team.  When her alleged assailants evaded criminal charges and suffered a mere one-game suspension, she was furious at coach Mike Riley, who spoke of "really good boys who made a bad choice."  Tracy said of Riley: "At one point I hated this man more than my rapists."  But 18 years later, Riley is coaching the University of Nebraska, and he has a tougher view on sexual assault.  He invited Tracy to speak to his team last week.  In graphic detail she described her six-hour ordeal, how she was force-fed alcohol and attacked by the two Oregon State players and two other football players.  She dropped the charges after receiving death threats.  She said that as she spoke to the Nebraska team, "you could literally see the whole room turn and look at Coach Riley."  The coach said he summoned Tracy because "I felt I needed to do something there to send a message.  Maybe I should have done more."
Manziel's dad calls him 'a druggie,' hopes for jail time 
Paul Manziel, father of former Heisman Trophy winner Johnny Manziel, said, "My son is a druggie, and he needs help.  Hopefully he doesn't die before he comes to his senses."  In an interview with ESPN, the senior Manziel said, "I had him in rehab, and he escaped.  The doctors let him go.  . . . I hate to say it, but I hope he goes to jail.  I mean, that would be the best place for him."  And it could happen.  The wayward quarterback, released by the Cleveland Browns, is on trial in Dallas for allegedly punching his former girlfriend.  One of his attorneys, Bob Hinton, sent a text to Associated Press saying he doubted Manziel could remain clean while seeking a plea deal.  Hinton also transmitted a copy of a June 21 receipt for more than $1,000 that indicated Manziel had purchased drug paraphernalia in Los Angeles.  Hinton later said he did not think those messages were "on the record."  He then resigned from the case.