Moses Malone Jr. blames Harden for robbery
Moses Malone Jr., son of NBA superstar Moses Malone, posted on Facebook that James Harden's basketball camp was overpriced: "charging $249, and the inner-city kids have NO CHANCE to go to his camp."  He alleges that Harden, current star of the Rockets, responded by sending members of his entourage to rob him of his jewelry, valued at $15,000, as he was leaving V Live Houston, a night club where female strippers perform.  A police spokeswoman said at least four men had guns as they accosted Malone outside the club.  Carl A. Moore, who represents V Live, said, "I don't believe Mr. Harden was at the club, and I definitely don't believe he had anything to do with an attack on Mr. Malone."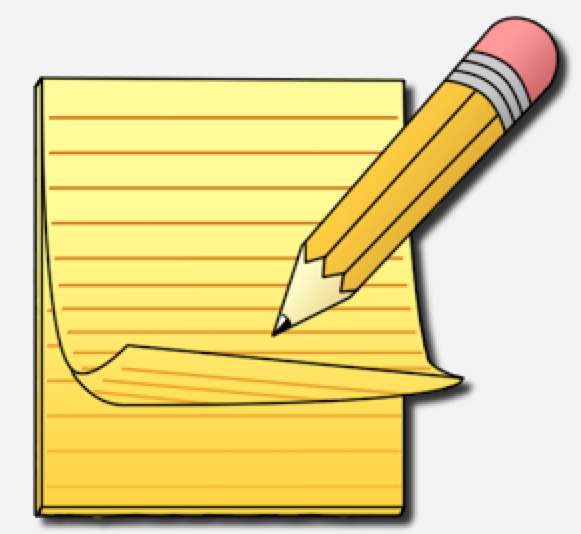 Dear Moses:  You really haven't made much of a case against the Beard.  He needs more jewelry?  He robs people for criticizing him?  You were in a shady place late at night.  Who's fault is that?
Undrafted Anthony Morrow happy to be a cheerleader
Anthony Morrow, undrafted guard from Georgia Tech who has played – if sparingly — eight years in the NBA, writes in The Players' Tribune that wannabes like himself should be happy for any basketball role that's offered, be it in Oklahoma City, his current team, or in the Ukraine, which signed him to his first contract.  "When a teammate is struggling and needs some love, you're a professional motivational speaker.  When the coach needs someone to use up fouls by hacking another player, you're a professional fouler.  And when Russ Westbrook and Cameron Payne are doing their crazy elaborate handshakes before a game, you're their professional bodyguard. . . Someone on Twitter once said to me: 'You get paid a lot of money to be a professional cheerleader.'  I said, 'You're damn right.'" 
Tennis players gripe: Nike's dress is not for success
Nike introduced a new tennis dress at Wimbledon, but it's been a flop.  The tournament directors think it reveals too much of the upper thigh, while players say they're distracted by  its flapping motion.  Sweden's Rebecca Peterson told The New York Times: "When I was serving it was coming up, and I felt like the dress was just everywhere."
CLICK HERE for Christina Cauterucci of The New York Times critiquing Nike's new dress.
Email snafu costs Saints the services of QB Shaw
Considering the state of backup quarterbacks in the NFL, Connor Shaw is of considerable value.  He was a 3-year starter at South Carolina, and his coach, the influential Steve Spurrier, lobbied NFL coaches to give him a chance at pro ball.  The Cleveland Browns signed him as an undrafted free agent in 2014, and he started the final game of the season, in Baltimore, losing but playing better than those above him on the depth chart, Josh McCown and Johnny Manziel, usually did.  Shaw missed all of last season with a broken thumb, and the Browns seemed to forget about him.  The New Orleans Saints saw an opportunity.  Anticipating that Shaw was about to be waived, they notified the NFL office of their intent to claim him.  Unfortunately, they inadvertently sent that email to all the other NFL teams.  So before the Saints could stake their claim, the Chicago Bears beat them to it.  Bears assistant coach Dowell Loggains, who was with the Browns in 2014, called Shaw to inform him of the move.  Loggains, like Shaw, is hardly a household word in the NFL.  Recall Wade Phillips: "All I know about Loggains is his mama don't dance and his daddy don't rock'n'roll." 
Dogs sent to Olympic trials to calm the athletes
Dogs have long been known to soothe humans, making us happier and less likely to commit suicide.  Hoping to reduce anxiety at the Olympic Trials in Omaha, USA Swimming supplied the athletes' lounge with dogs from Domesti-Pups, a nonprofit organization.  Swimmer Kacey Obeblender said it was "nice to see the happy puppy dogs running around when everything is so intense and everyone's so serious.  The dogs are very happy all the time.  It makes me calm."