Hacker blackmails NASCAR team, collects ransom
When a NASCAR crew chief, Dave Winston, tried to access his computer files, he was blocked by the TeslaCrypt virus.  Hackers were able to use this virus to hold as hostage all the files for Circle-Sport Leavine Family Racing (CSLFR).  The hackers gained control of data on automobile design, engineering and most other aspects of the business.  Winston said the data is "priceless," that "we couldn't go one day without it greatly impacting the team's future success."  He said the pirated files were worth "millions of dollars" and that he was happy to pay the $500 ransom (in Bitcoins) to make the files operable again.  CSLFR is a small team but is progressing, with Michael McDowell, 31, driving the No. 95 Chevrolet.  McDowell, 34th in the NASCAR standings, finished 10th in the recent Coke Zero 400 at Daytona.
Fernandez promises to serve a home run to Ortiz
Jose Fernandez of the Miami Marlins said he would be honored to give up a home run to David Ortiz in Tuesday night's All-Star Game.  "I told him I'm going to throw him three fastballs down the middle," Fernandez said to ESPN.  "I want him to hit a home run."  The pitcher added that these would not be his fastest of fastballs – "90 miles an hour."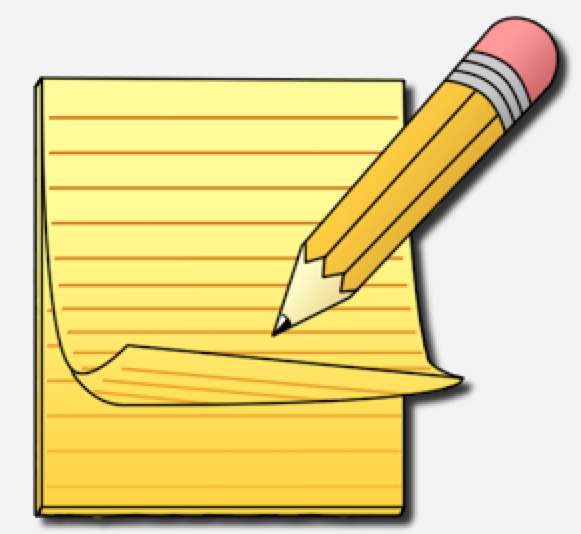 Dear Jose:  You're insulting Big Papi to suggest he can't ding you unless you groove him one.  Or three.  Also: Your team is contending for the World Series, with home-field advantage determined by the All-Star Game.  
Indians cling to Chief Wahoo, sort of
In Ohio, a state where political correctness has adherents, the Cleveland Indians have been gradually withdrawing the uber-smiling caricatured face of Chief Wahoo with his row of teeth that resemble a white picket fence.  That logo has been largely replaced by a block "C."  However, the traditional logo, with the red-faced featherhead, can still be purchased in Progressive Field's souvenir shops.  "It's part of our history and legacy," owner Paul Dolan said.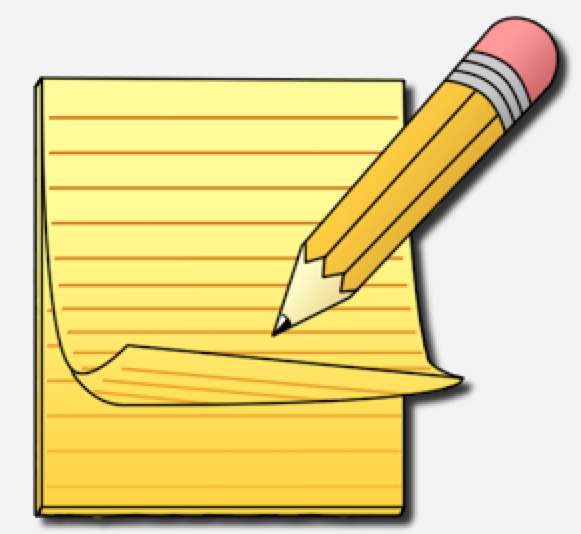 Dear Mr. Dolan: Your marketing tactics are open to question considering your team has the best pitching in the American League and second-best record, is fifth in scoring and 14th out of 15 in attendance.   What in this picture does not fit?
MLB player faces lifetime ban, can't escape Turinabal
If Major League Baseball's drug-testing is accurate, you have to wonder why a steroid called Turinabal is so addictive that catcher Cody Stanley could not resist taking it while suspended for taking it the first time.  Stanley, formerly of the St. Louis Cardinals, was assessed a 162-game suspension last week for testing positive a second time to a performance-enhancing drug.  Worse, he said he expected a lifetime ban for a third positive test from residue of Turinabal.  "If I was a player who had never tested positive, who was just going about my business in MLB, I'd be scared right now," Stanley told FOX Sports.  Stanley, 27, would be the second MLB player with a lifetime ban, joining Mets pitcher Jennry Mejia.  "I will never apologize for something I didn't do," Stanley said.  He joins Toronto first baseman Chris Colabello and Philly reliever Daniel Stumpf, who are also serving suspensions for Turinabal, which they insist they never knowingly ingested.  The problem may be that they're using supplements sold at GNC and other nutrition-oriented stores that contain Turinabal.  Stanley asked: "Who would be stupid enough to take the same steroid again?"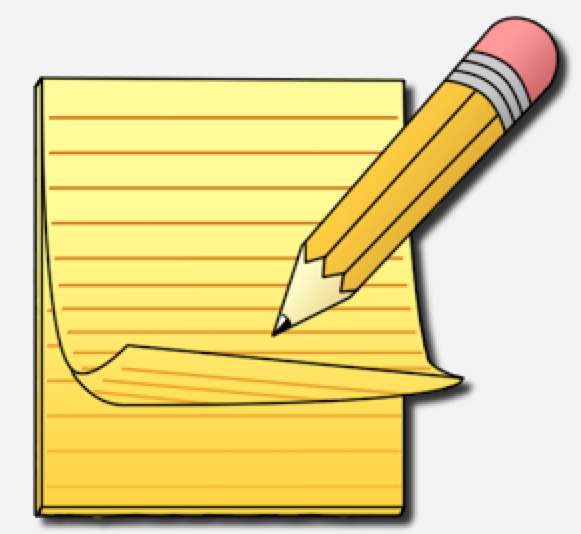 Dear Cody:  Pills marketed as "food supplements" may contain chemicals not listed on the packaging.  There's little government oversight of an industry that thrives in the gray area between food and drug.  Sen. Orrin Hatch crafted the legislation that exempts supplements from regulation. 
Stanton makes Home Run Derby look dangerous
Home Run Derby is a popular All-Star Game side show, but this year, thanks to Giancarlo Stanton, it almost overshadowed the main event.  The Miami Marlins slugger launched 61 home runs in his 13 ½-minute session at San Diego's Petco Park.  He hit 41 more than the previous record setters, Josh Hamilton and Bobby Abreu.  Stanton's longest was 490 feet, with 31 carrying more than 450.  More than half his swings resulted in home runs.  His drives had such power that Oakland's All-Star catcher Stephen Vogt worried about fans being injured.  Many were diving not to catch the ball but to avoid it.  "The first three rows in the stand were not safe," Vogt said.  "I was actually scared for some of the kids on some of the low line drives."
Warriors' Draymond Green arrested for assault
Draymond Green, a star forward in the NBA, may be headed to the wrong kind of court.  The Golden State Warrior was arrested in downtown East Lansing, Mich., at 2:30 a.m. Sunday for suspicion of misdemeanor assault.  Police sources said Green was in a night club and slapped a man who taunted him, but that there were no injuries.  Green paid $200 bond and was released from custody.  His attorney told media his client is "completely innocent."  A member of the U.S. Olympic team, Green formerly played for Michigan State, in East Lansing, after a childhood in Saginaw.